Are you up to speed on your business credit profile? If not, then you really should be. Your credit profile can have a financial impact on your business – from your ability to secure finance from a lender to negotiating favourable credit terms from a supplier. Other businesses may even check your credit profile when assessing whether or not they will do business with you.
And if you're a new business just starting out, establishing a good business credit profile from the beginning will help set up your business for future growth.
So, what's my business credit profile?
Your publically-accessible credit profile includes information that lenders and other businesses may use to determine the financial risk your business represents.
This information is compiled from various public and private sources. A business credit profile typically includes:
A summary of your business, including general information such as your address, your industry and any other information reported to relevant authorities
Your corporate relationships, including credit arrangements with suppliers
Your payment history for any current business loans and/or business credit cards
Public filings
Financial statements
Credit score (or credit rating) based on up to your last 7 years of credit activity
A comparison with industry payment benchmarks, and
Credit limit recommendations.
A good business credit profile can lead to lower financing costs on loans and credit cards and could enable your business to negotiate favourable credit terms from suppliers.
Conversely, negative information in your credit profile, even if it's incorrect, could cost you in terms of higher interest rates or lower credit limits. Or, you may get knocked back for finance altogether. You could even suffer a loss of revenue if a potential customer decides not to do business with you based on your credit profile.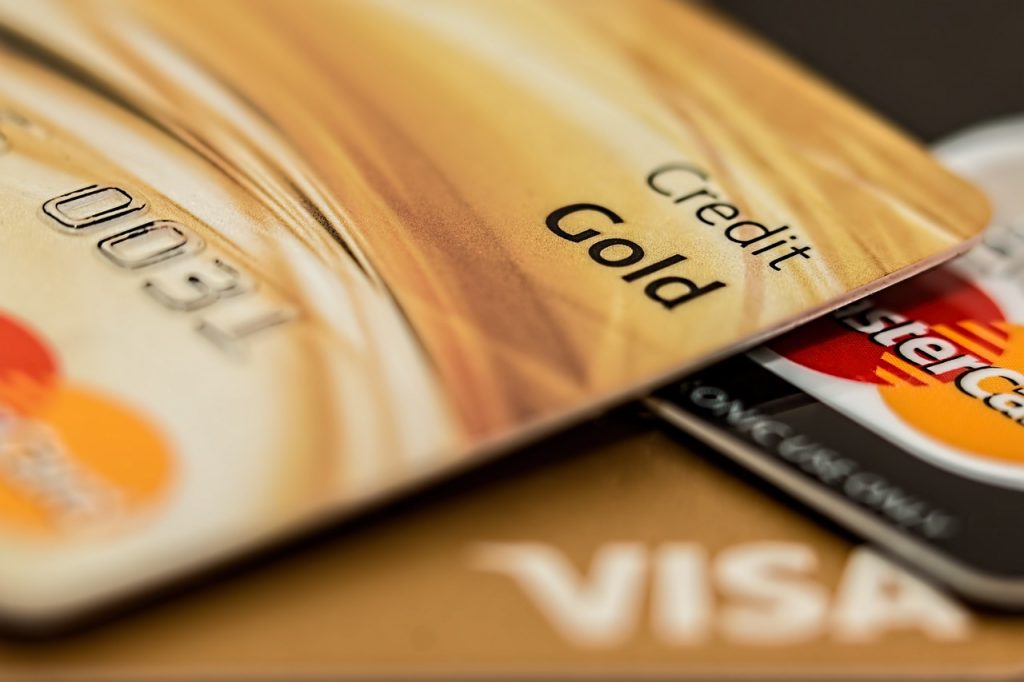 How do I access my business credit profile?
There are 2 major credit reporters in Australia. These are Equifax (equifax.com.au) and Dun & Bradstreet (dnb.com.au). As a side note, Dun & Bradstreet is currently in the process of changing its name to illion.
You can access both your business credit profile and your personal credit rating at either equifax.com.au  or dnb.com.au
It's in the interests of these credit reporting agencies to provide accurate, up-to-date information about your business. You should check your business credit profile periodically and if there are any errors, contact the agency and request a correction.
Remember, incorrect information in your credit profile could be detrimental to your ability to access funding or to receive favourable credit terms from suppliers.
It's important to understand that just as other businesses or credit providers can access your credit profile, you can access the profiles of other businesses also. So, if you're forming a business relationship with another company, or if you've been asked to provide a business customer with credit, you can purchase their report and make a sound business decision based on their credit score.
Establishing a business credit profile
When establishing a new business, or if your business doesn't have much of a credit history, here are some steps you can take to build a healthy credit profile:
Open a business bank account
First up, when starting a new business, open a commercial bank account in your business name. Transfer some business expenses into your business name and pay those from your commercial account.
Avoid using personal credit for business expenses
Using personal credit cards or personal loans to pay for business expenses won't help in building a healthy business credit profile over the longer term. This can be especially difficult to avoid when establishing a new business, but the sooner the business starts paying for its expenses, the better.
Paying for large business expenses through personal credit could adversely affect your personal credit score too.
Establish payment terms with your suppliers
Ask your suppliers if you can establish payment terms with them (generally 30 or 60 days). By establishing credit with suppliers, you can build a strong credit profile over time – provided you meet the agreed payment terms, of course.
Don't avoid business credit and financing
It's difficult building a solid credit profile if your business doesn't have any history of making loan or credit card repayments. If you avoid using credit altogether in your business, you will restrict your ability to obtain credit in the future, which may become necessary at some point in order to grow your business or to take advantage of an unexpected business opportunity.
Using credit responsibly from the beginning will help build a strong credit profile that will help unlock more favourable credit terms down the track.
Westlawn business finance
Westlawn Finance Brokers can provide a variety of financing solutions tailored specifically for your business. And with access to major commercial lenders as well as Westlawn's own finance options, we can offer your business greater choice and flexibility.
We specialise in providing finance for a wide variety of business purposes including plant and equipment, commercial vehicles, earthmoving and construction, dental and medical, and office equipment.
To find out how we can help your business, contact us today.
Call us for Business Loans on 1300 WESTLAWN (1300 937 852).
31 January 2018