Westlawn Income Fund
The Westlawn Income Fund has been established to generate returns for investors through investing in a diversified portfolio of loans which will provide a regular monthly income over the term of the investment. Here we share with you information about the Fund as well as include the Product Disclosure Statements for more information.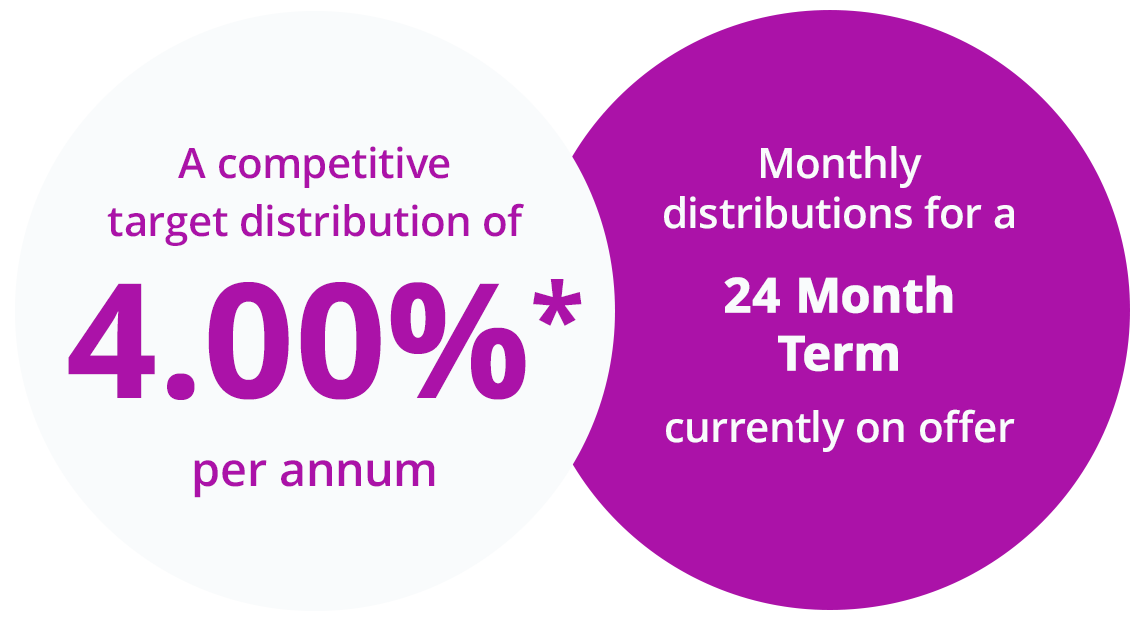 Who is the fund designed for?
The Westlawn Income Fund is suited to investors such as individuals, companies and trusts, and self-managed superannuation funds who are looking for a competitive rate of return for a term on offer by the fund. A copy of the Target Market Determination for the Fund can be found
here
.
Westlawn Income Fund Key Benefits
Competitive target distribution of 4.00%* pa
Regular income via monthly distributions and flexibility for investors to redeem or reinvest at maturity
Fund mandate to provide investment opportunities in a growing diversified loan portfolio across various geographical areas and industries
No entry or exit fees
Invest from a minimum of $10,000
Investors will also benefit from the expertise and experience of our board, the responsible entity, and investment manager who have a successful 55 years history in growing the profitable Westlawn Finance Group.
Investment Risks
It is important for you to consider the PDS for the fund in deciding whether to invest or to continue to invest, in the Fund. You can request a copy of the PDS by submitting your details in the form below.
*The above disclosed rate is a target distribution rate. The rates of return from the Fund are not guaranteed and are determined by the future revenue of the Fund and may be lower or higher than expected. Past performance is not a reliable indicator of future performance. An investment in the Fund is not a bank deposit and is subject to investment risk, including the loss of the capital invested. Risk factors to be considered are outlined in Part 1, Section 7, of the PDS.
By reading this page or downloading these documents, you agree that this information is of a general nature only and has not taken into account your particular circumstances. You should consider whether the strategies and investments are suitable for you or seek personal advice from a licensed financial advisor before making an investment decision.
To view the Westlawn Income Fund Target Market Determination Click Here
Apply Now Online
OR
Receive the Westlawn Income Fund PDS.
Enter your details below to receive our PDS via email and other fund information.