Save & invest today to build wealth for tomorrow
Building wealth begins with having the right financial plan in place to save for the things you want and to grow your assets over time while still enjoying the lifestyle you love. For financial advice on investments, superannuation and pensions, retirement planning, life insurance in Grafton and the Northern Rivers, moving into aged care and estate planning, talk to a Westlawn Financial Adviser today.
Why choose Westlawn for Financial advice?
Financial advice from a local name you can trust
Set your financial goals & achieve them
Feel more in control of your finances
Make the most of your money
Maximise any government assistance entitlements
Protect your assets for future generations
We're here to help...
Talk to a Westlawn Financial Adviser
A qualified Westlawn Financial Adviser can meet with you to discuss your financial circumstances and together identify where you are now and where you would like to be.
Your Financial Adviser will collect the necessary financial information from you to build and customise your individual financial plan. Based on the information you provide, your Financial Adviser will determine your financial position and classify your goals. They will then develop personalised strategies to build and enhance your financial future.
Once you've established and built a relationship with your Westlawn Financial Adviser you'll continue to enjoy their full support and assistance. Your financial objectives, goals and needs will be revised periodically to maximise the success of your financial wellbeing.
When meeting with a Westlawn Financial Adviser for the first time, you'll need to bring certain information about your current finances with you.
Details of any Personal Loans
Latest copies of existing loan statements.
Identification
Suitable Identification such as your current driver licence
Investments
Latest statements for any investments such as managed funds and term deposits. List of any direct share investments and the number of shares held.
Superannuation funds
Latest statements for your superannuation fund/s.
Statements
Latest bank account, mortgage and credit card statements.
Insurance policies
Copies of insurance policies.
Tax returns
Latest tax return.
Got it all ready? Wahoo!
If not, don't worry, we're here to help.
TALK TO US TODAY
Meet the team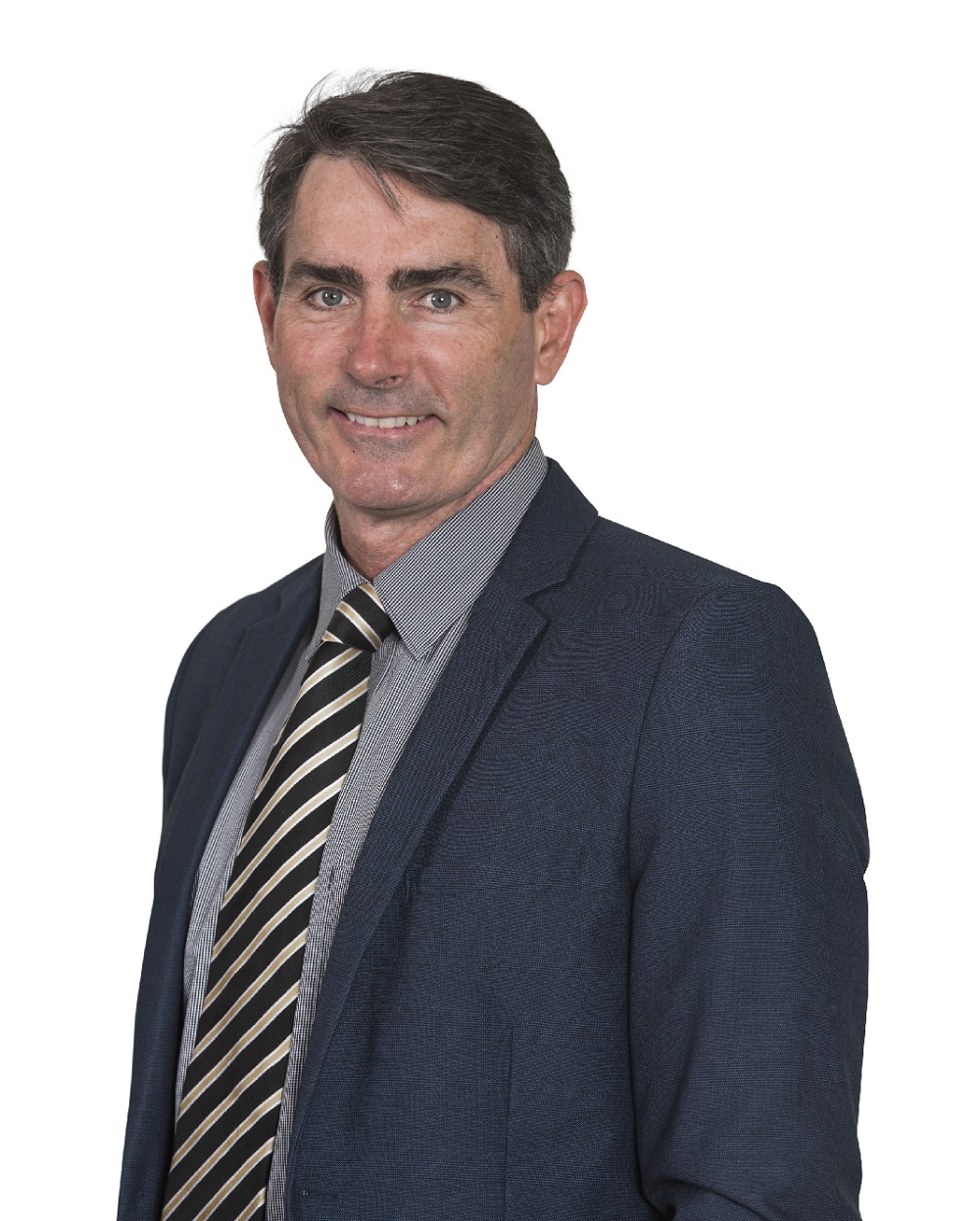 What are you waiting for? …
Speak to an expert today
Call us today 1300 937 852
or leave your details with us and we'll give you a call.