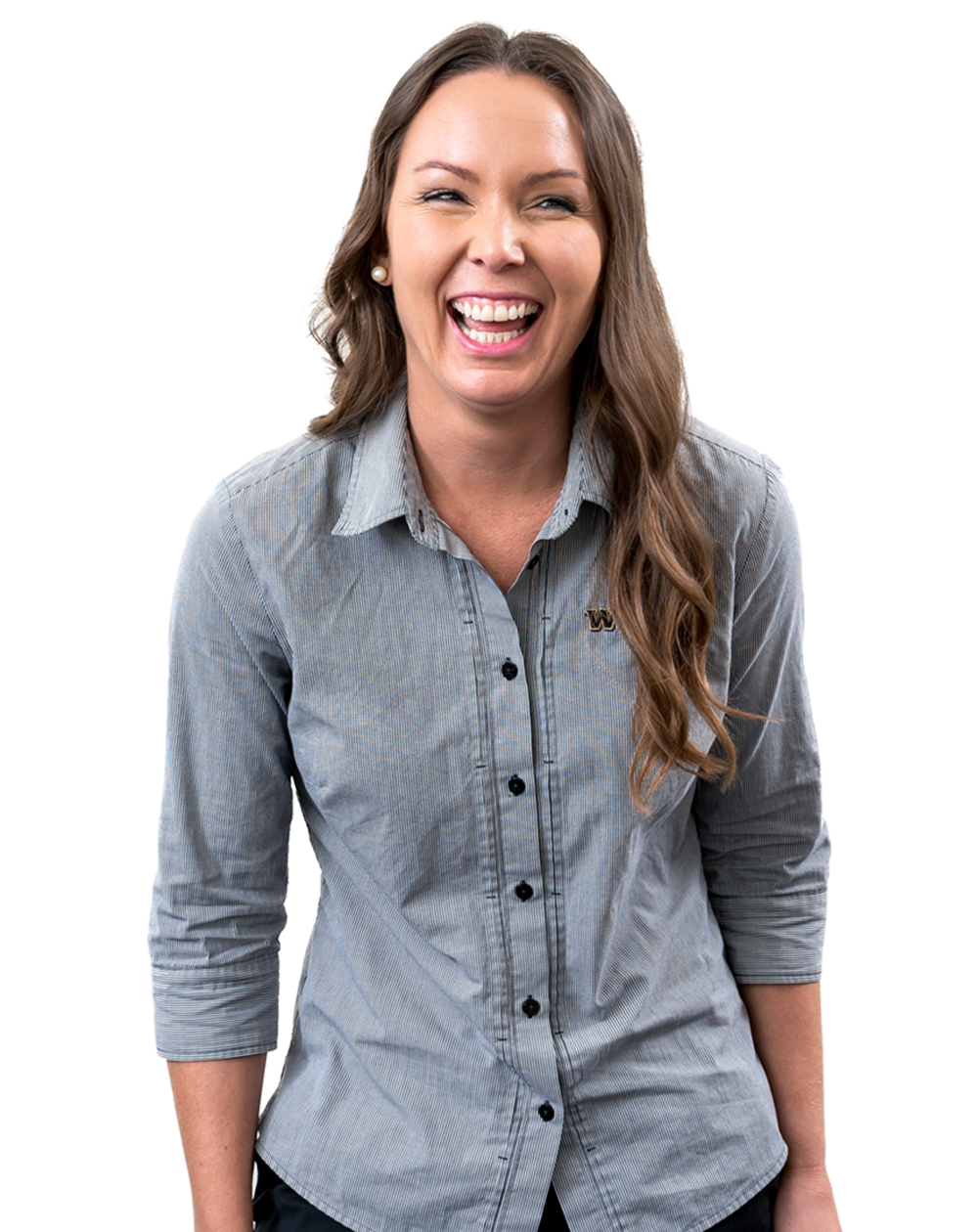 Sarah Dickson
Sarah develops advantageous financial strategies for the clients of Westlawn Wealth Advice. Sarah is a true professional, and an expert in advice including investments, wealth creation, superannuation, retirement planning, tax planning, self managed funds and more. She often jokes about having been working on her own retirement for a while!... but nothing gives her more pleasure than helping clients to reach their objectives. She loves helping people to articulate and achieve their financial goals, to grow their wealth so they can really enjoy life, and the things that are most important to them. She takes time and care to understand her clients' lifestyles, dreams and motivations, and works hard to help clients in a way that suits their individual needs.
Sarah's clients tell her that she has a knack for making complex financial matters simple, communicating in ways that are easy to understand, and that they have trust and confidence in her advice.
Sarah also enjoys being involved in marketing activities and the management of events across the Westlawn group. Sarah began her career with Westlawn in March 2004 as a Business Administration trainee at just 17 years of age. With a strong background in customer service, Sarah ensures that all of her clients are exceptionally well cared for. While working with Westlawn, Sarah has completed higher education in the fields of Financial Planning, Business and Marketing. With a passion for education and improvement, she never stops learning. She loves that she was able to obtain her university education while living and working in the beautiful Clarence Valley, right here at Westlawn!
Outside work, Sarah is active within the local Grafton community. In 2007, Sarah was crowned Grafton Jacaranda Festival Queen, and is a very proud supporter of the Grafton Jacaranda Festival. She is also a regular 5 km runner and loves spending time at Hybrid Fitness in Grafton.
As the longest standing member of the Westlawn Wealth Advice team, Sarah has built a solid relationship with the majority of our clients and is highly skilled in all aspects of the Wealth Advice business.
For assistance during Sarah's absence, contact our Wealth Advice team on 02 6642 0433.
Email planning@westlawn.com.au