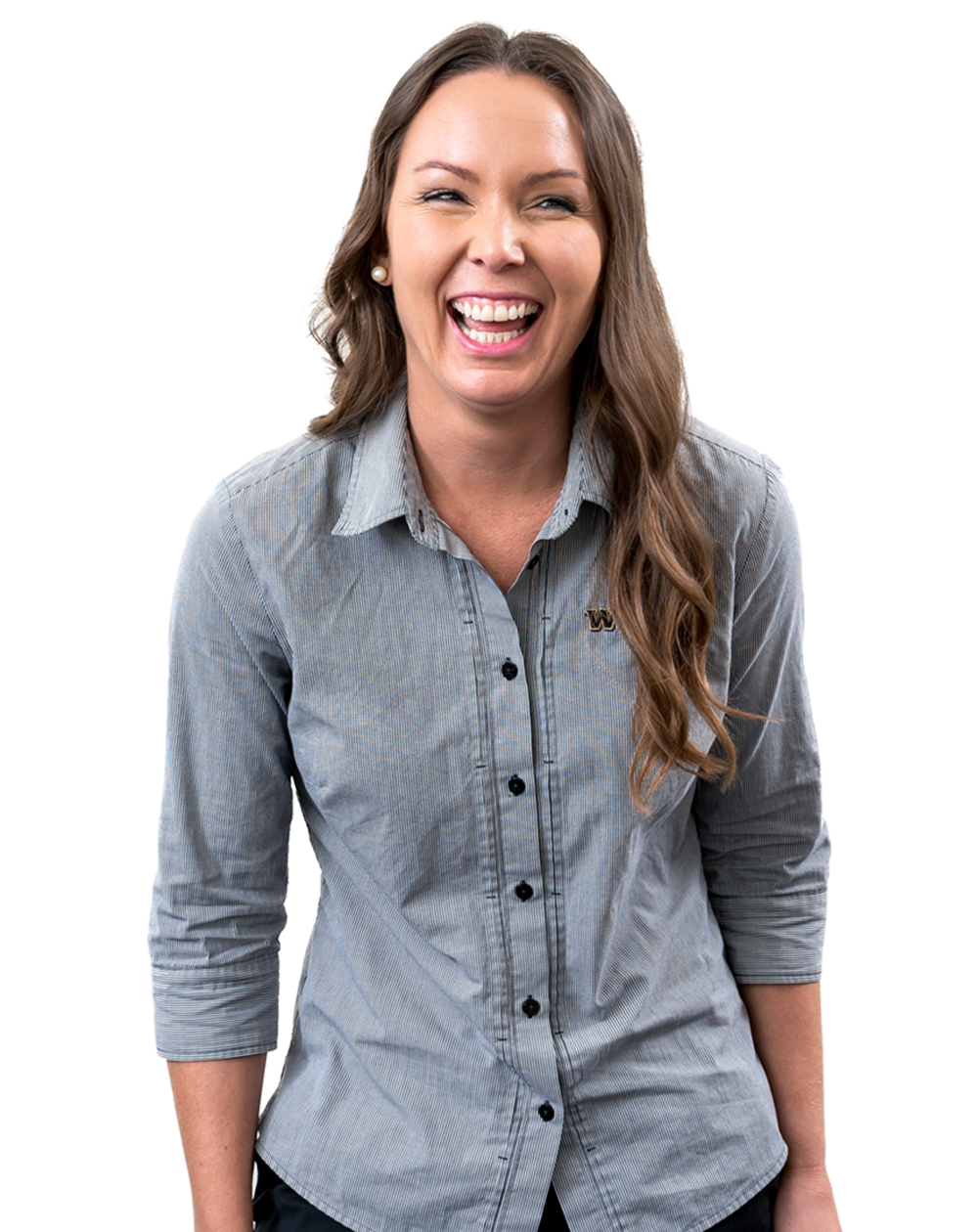 In her role as a Westlawn Financial Adviser, Sarah develops advantageous financial strategies for the clients of Westlawn Wealth Management. Sarah is a holistic financial lifestyle coach, who understands her clients' lifestyles, dreams and motivations, helping them to achieve their goals in a way that suits their individual needs. Sarah also assists in various marketing activities and the management of events across the Westlawn group.
Sarah began her career with Westlawn in March 2004 as a Business Administration trainee at just 17 years of age. While working with Westlawn, Sarah has completed higher education in the fields of Financial Planning, Marketing and Business.
Outside work, Sarah is active within the local Grafton community. She is a founding member of Grafton Redmen Netball in association with Grafton Redmen Rugby Club. In 2007, Sarah was crowned Grafton Jacaranda Festival Queen, and is a very proud supporter of the Grafton Jacaranda Festival. She is also a regular 5 km runner and loves spending time at Hybrid Fitness in Grafton. Just for fun Sarah is currently furthering her studies, in her final year of a Bachelor of Business (Marketing) at Southern Cross University.
As the longest standing member of the Westlawn Wealth Management team, Sarah has built a solid relationship with the majority of our clients and is highly skilled in all aspects of the Wealth Management business.
Call Sarah direct on 02 6642 0433
Email saraht@westlawn.com.au