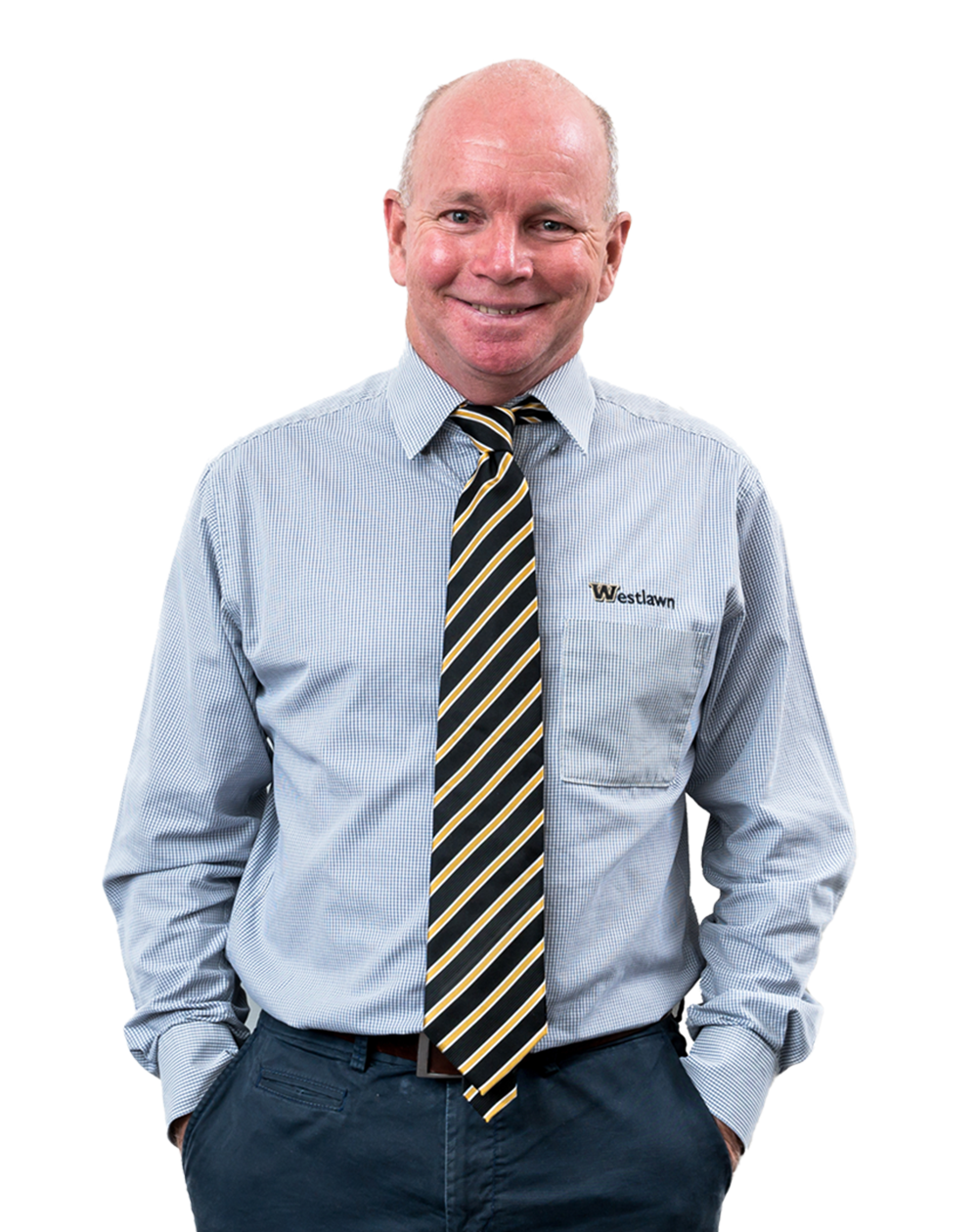 Mark Dougherty
Certificate IV in Financial Services (Finance/Mortgage Broking) 2011
Bachelor of Business Southern Cross University (1985)
Mark Dougherty joined the Westlawn Group in 1996. He holds a Bachelor of Business in accounting and administration and a Certificate IV in Financial Services (Finance/Mortgage Broking). Prior to joining the Westlawn Group he gained extensive experience in the areas of management, accounting and finance and previously held positions with AGC Limited and Big River Timbers Pty Ltd.
He is currently responsible for the overall performance of Westlawn Wealth Management Pty Ltd and its subsidiary Westlawn Life Insurance Pty Ltd.
He is Deputy of the Diocese Investment Fund based in Lismore and is a Director of Clarence Village Limited, a community based not-for-profit organisation providing quality affordable housing to seniors in the Grafton community.
Email: MarkD@westlawn.com.au