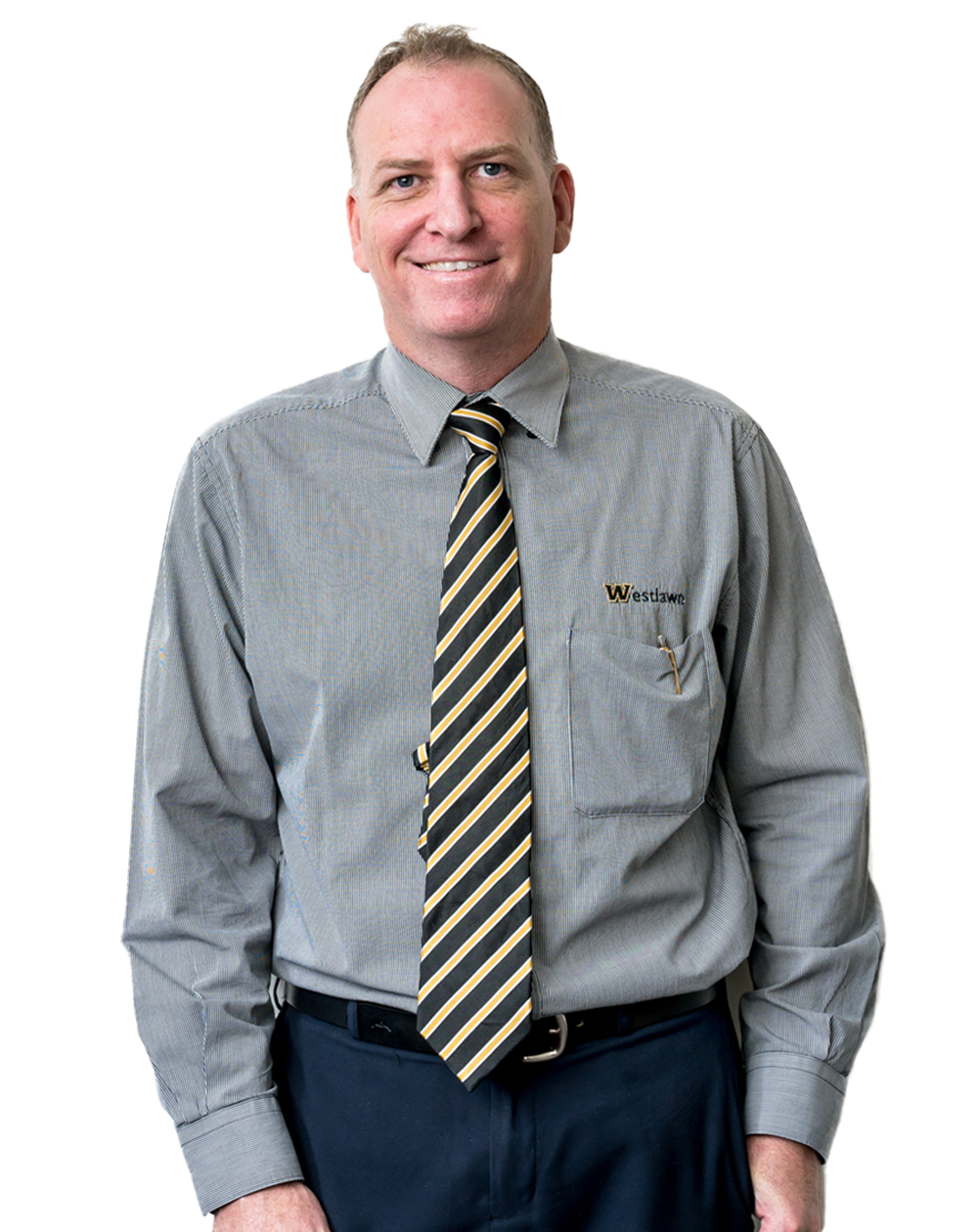 Andrew Hayes
Chartered Accountant
Chartered Tax Adviser
Bachelor of Business
Graduate Diploma of Financial Planning
Certificate IV in Financial Services (Finance/Mortgage Broking) 2011
Andrew Hayes joined the Westlawn Group in 2007 following an extensive career in public accounting. Prior to joining the Company, he was a former partner of Hudson Shepherd & Partners which later merged with WHK Rutherfords. He has provided taxation and other advice to the Westlawn Group for over 20 years.
He is a Chartered Accountant, holds a Bachelor of Business in Accounting, a Graduate Diploma in Financial Planning and a Certificate IV in Financial Services (Finance/Mortgage Broking). He holds statutory registrations with the ATO as a Registered Tax Agent and with ASIC as a Registered Company and SMSF Auditor. He is also a Chartered Tax Adviser of The Tax Institute and a Specialist Advisor of the SMSF Association.
Andrew was appointed a director of the Company in October 2010 and holds the position of Chief Financial Officer and Company Secretary. He is also a founding director of Westlawn Business Services Pty Ltd which continues to provide accounting and taxation services to the Westlawn Group.
Email: AndrewH@westlawn.com.au