Pass on your assets to loved ones
Effective estate planning involves much more than simply having a current will in place. Properly crafted, your estate plan can help you pass on the right assets to the right beneficiaries at the right time so that your loved ones receive the maximum benefit from your lifetime of hard work.
How can we help with estate planning?
A Westlawn Wealth Adviser can provide advice on estate planning and assist with the facilitation of an estate plan that takes into account your assets, family situation and the needs of your intended beneficiaries.
Incorporating testamentary trusts, for example, estate planning can provide tax advantages while also providing peace of mind knowing that assets passed onto younger or vulnerable beneficiaries will remain protected.
And by making an enduring power of attorney, you can feel confident knowing that should you become incapacitated during your lifetime, a trusted person of your choice will be appointed to make financial decisions on your behalf.
Talk to us about estate planning today.
Need some more information about estate planning?
We're here to help.
TALK TO A WESTLAWN FINANCIAL ADVISER
Why choose Westlawn for Financial advice?
Fully qualified financial adviser
Financial Planning Association (FPA) member
Wide choice of approved investment funds from leading & specialist managers
We're here to help…
TALK TO A WESTLAWN FINANCIAL ADVISER
Meet the team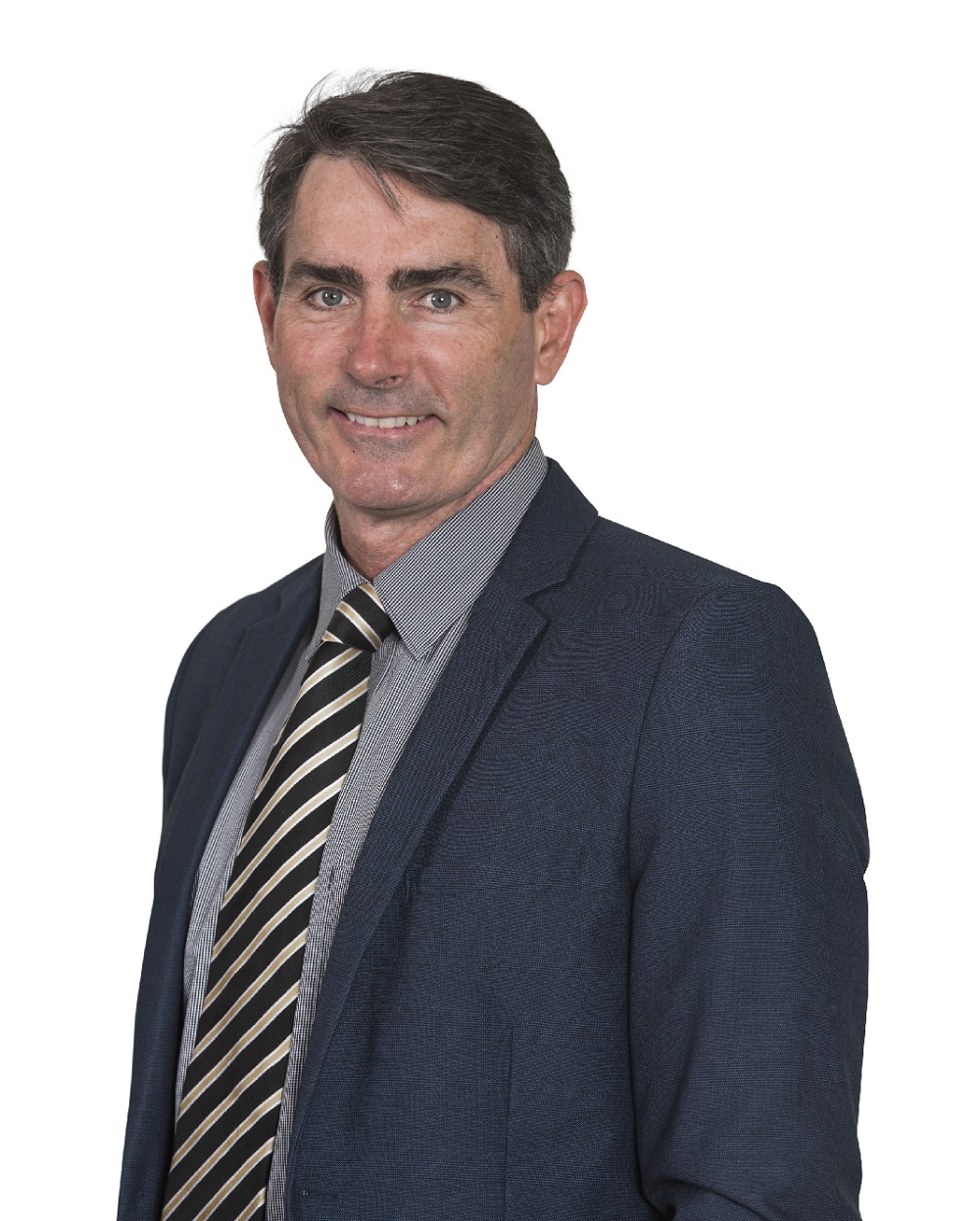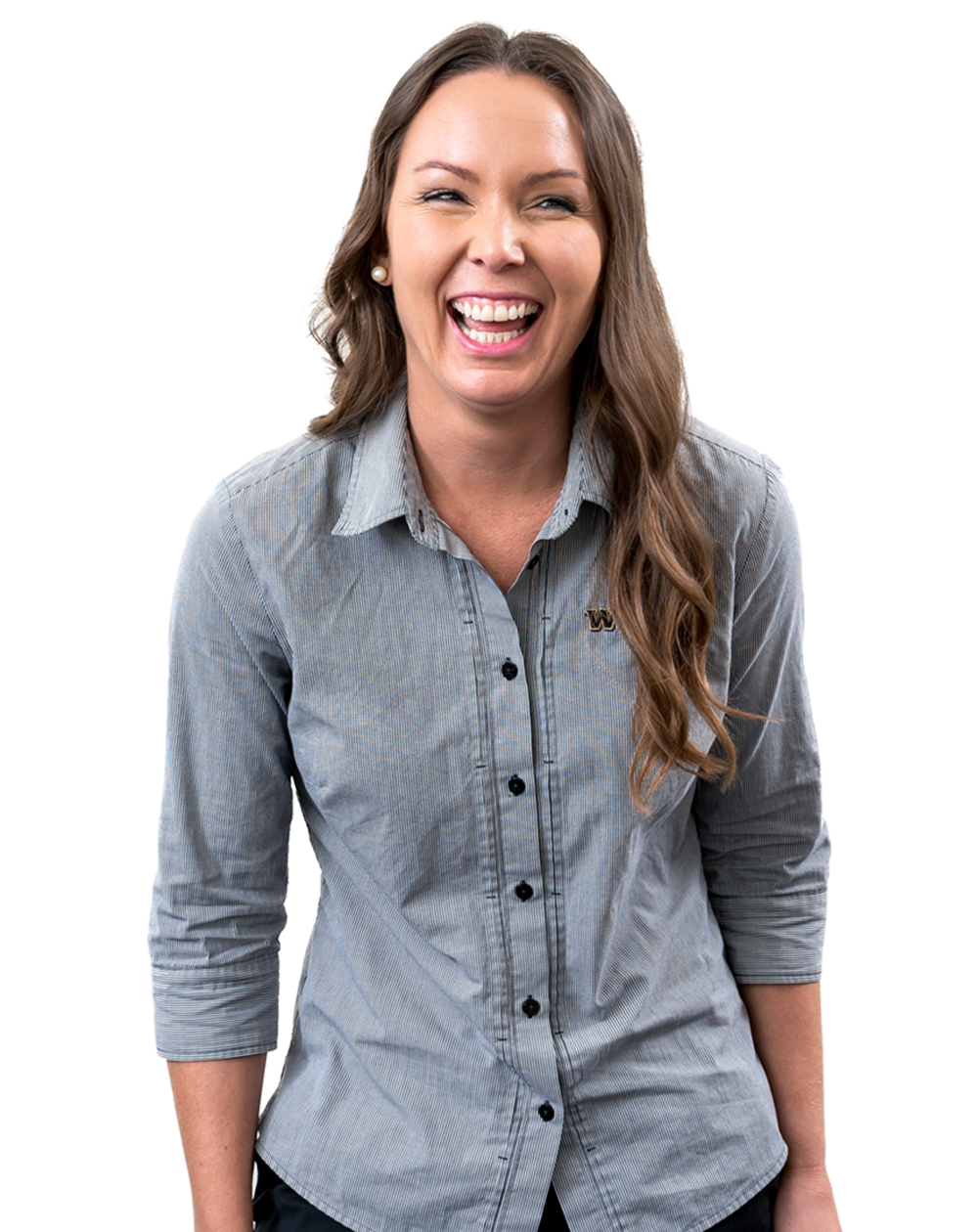 What are you waiting for? …
Speak to an expert today
Call us today 1300 937 852
or leave your details with us and we'll give you a call.