Start planning today to build wealth
Investing can help you build wealth over the medium to longer term.
Strategies to consider
These strategies could help you save money and build wealth:
Why choose Westlawn for Financial advice?
Fully qualified financial adviser
Financial Planning Association (FPA) member
Wide choice of approved investment funds from leading & specialist managers
We're here to help…
TALK TO A WESTLAWN FINANCIAL ADVISER
Meet the team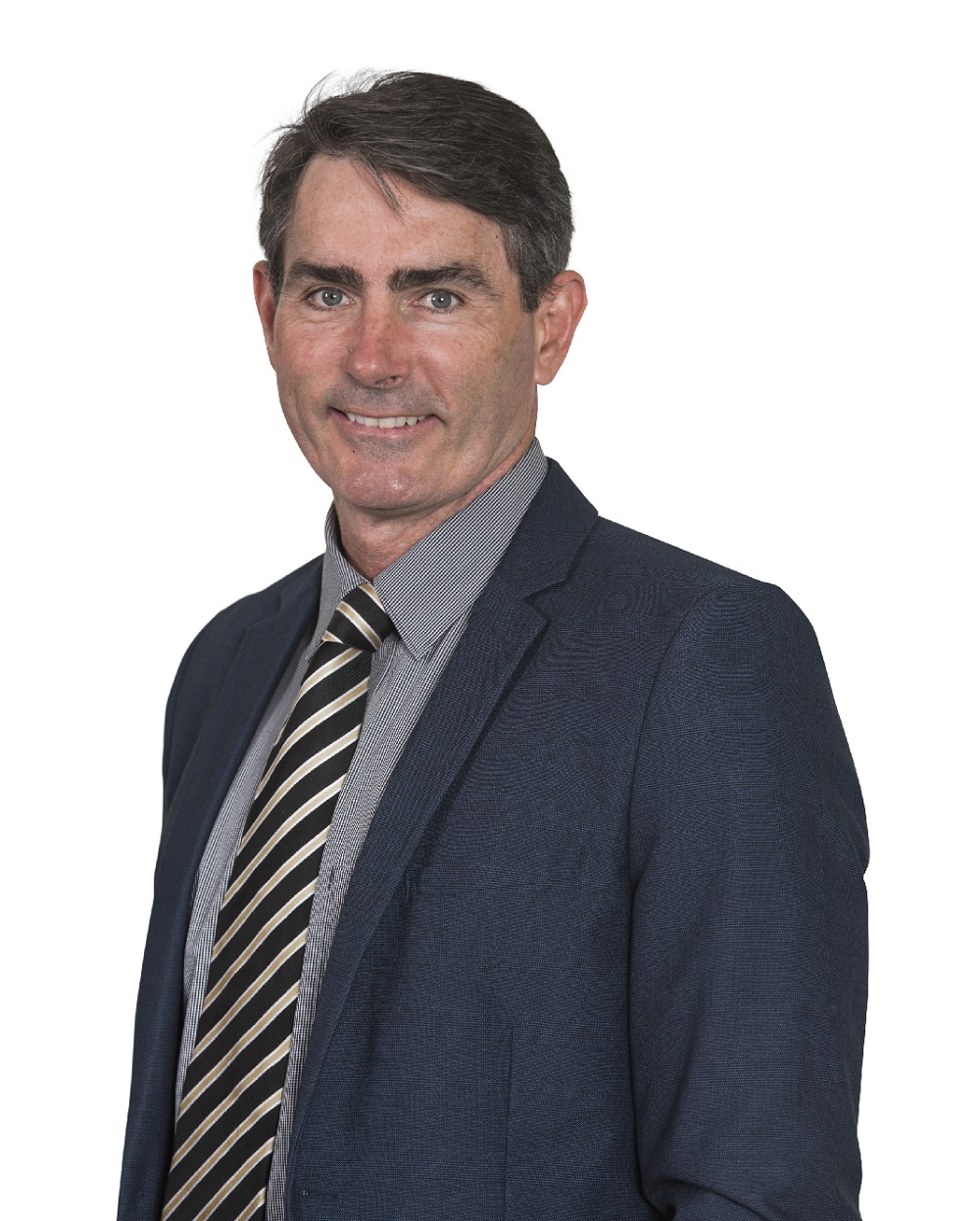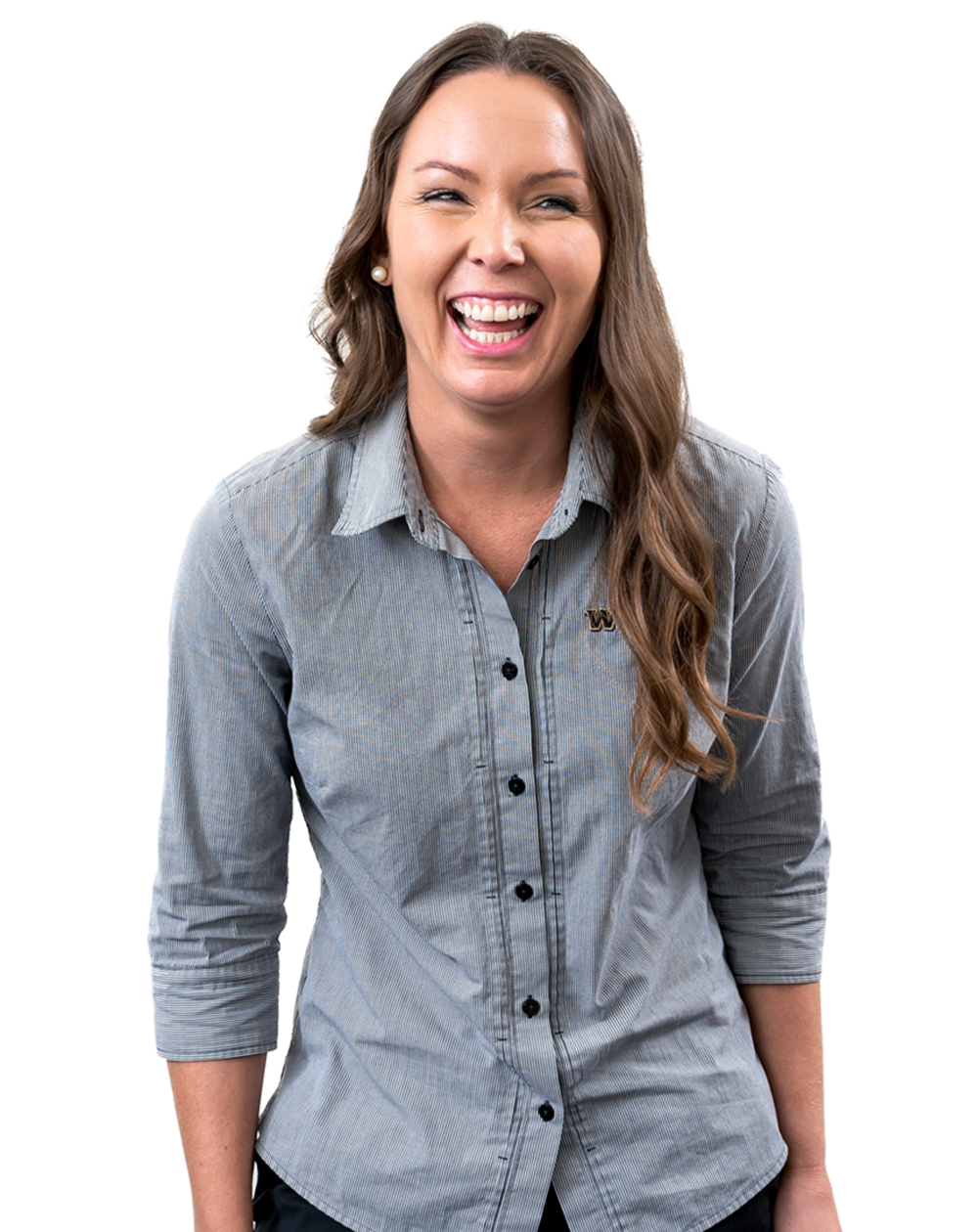 What are you waiting for? …
Speak to an expert today
Call us today 1300 937 852
or leave your details with us and we'll give you a call.